Pre K Messy Play- Sunday September 22, 10-11am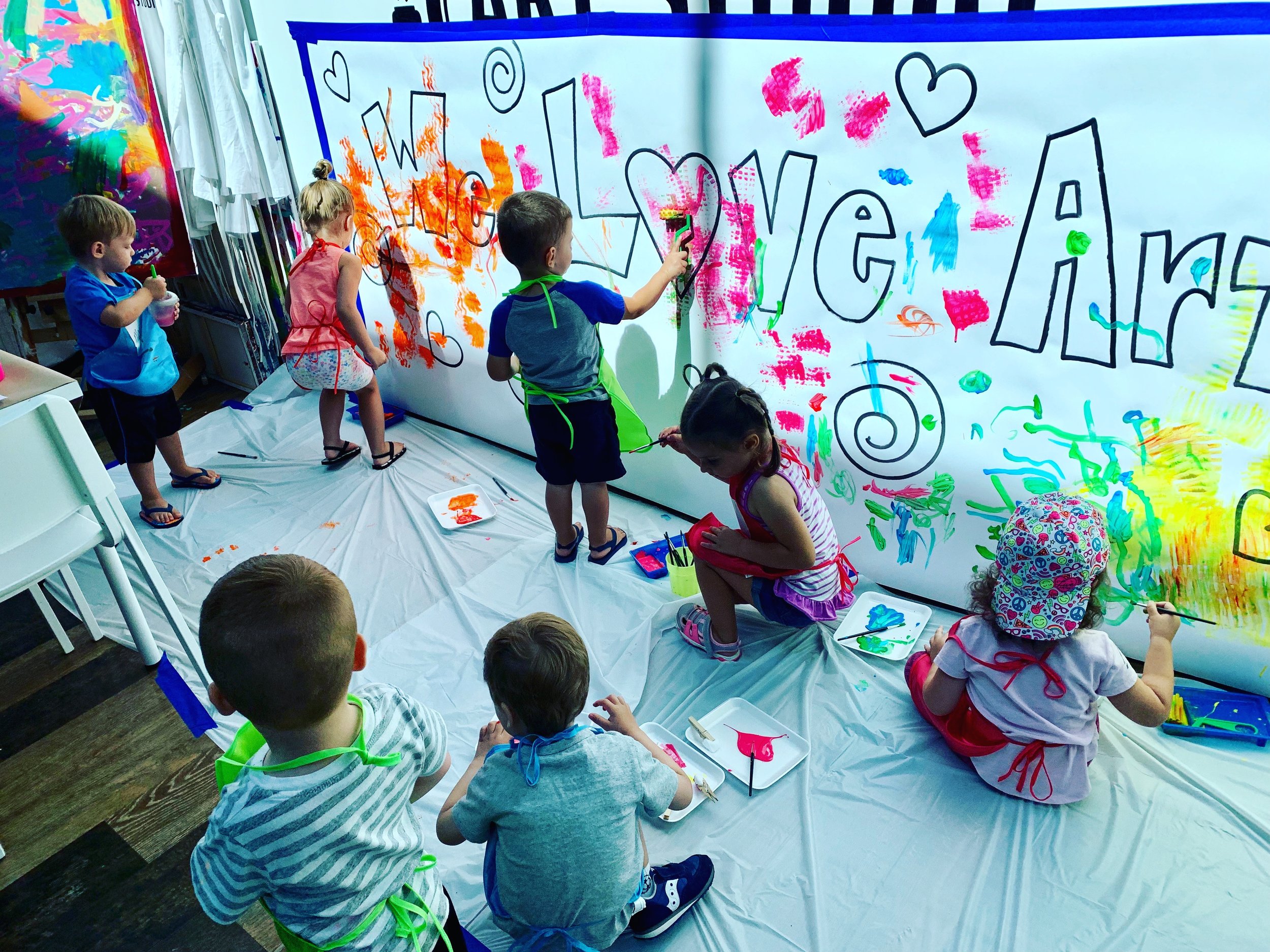 Pre K Messy Play- Sunday September 22, 10-11am
Sad that you didn't get to join in on the fun when I had Pre-K Messy Play summer camp? It sold out before and now its back!
Love when your little ones create beautiful things but hate the mess afterwards? This 1 hour session will be based off of the idea of process art, where we focus on the process of creating rather than the final product. Children will have several options to play, socialize, create, make, and build. The best thing? I clean up the mess! This is choice based, giving your child the option to move through the studio at their own pace. I promise your child will love it (and I think you will too!)
If you were signed up already this past summer and can't wait to attend this session, don't worry I will have different activities available to keep your child engaged the entire time.
Parents/guardians must stay in studio for the duration of this play group. I encourage you to get involved too! Space is limited. Ages 2-5. Come dressed to make a mess, aprons will be provided for adults and children!